Emergency preparedness and response training is the focus of the training program. Volunteers may already know how to perform some of the necessary medical and health functions, but the most important part of training is learning how to work as a team member.
The first step is to view the online "Orientation to TMRC" training provided below. Once you have completed the video, take the Post-Test here.
Competency-Based Training
The National MRC network, along with the National Association of City & County Health Officials (NACCHO) and the National Center for Disaster Medicine & Public Health (NCDMPH) have recently developed a core set of competencies for MRC volunteers that align with the Competencies for Disaster Medicine and Public Health (DMPH). NCDMPH collaboratively developed the DMPH Competencies in 2012 with a multidisciplinary group.
TMRC members come from a variety of backgrounds and enter the program with varying credentials, capabilities, and professional experience. This makes standardization of knowledge across the MRC network challenging. The use of competencies can allow for greater consistency in the knowledge and skills of volunteers. The DMPH Competencies represent a baseline Level of knowledge and skills that all MRC volunteers should have, regardless of role. They are widely understood to be the knowledge needed for a healthcare professional and/or first responder to perform a task in a safe and consistent manner. All volunteers are encouraged, through training, to, at a minimum, be able to meet the eleven competencies described in the following MRC Volunteer Core Competencies Fact Sheet.
The Core Competencies are organized into four Learning Paths. Learning Paths are groups of competencies related to certain topics. The paths are modeled on a volunteer's motivation to join the MRC. Review the Learning Path Fact Sheet for more information.
MRC-TRAIN
MRC-TRAIN is an online learning management system (LMS) available at no charge to assist public health professionals and volunteers in preparing for a public health emergency. Some courses have continuing education credit available. There are many courses offered on MRC TRAIN that will assist and support the volunteer in their attempt to fulfill the MRC Core Competency requirements as well as classroom-based training offered by individual MRC units. Tristate Medical Reserve Corps also offers an annual disaster volunteer training summit every spring to all disaster volunteers.
To get started on MRC TRAIN, it is recommended that the volunteer review the short instructional video below. This will instruct the volunteer on how to create an account search for courses, as well as maintain and track completed courses.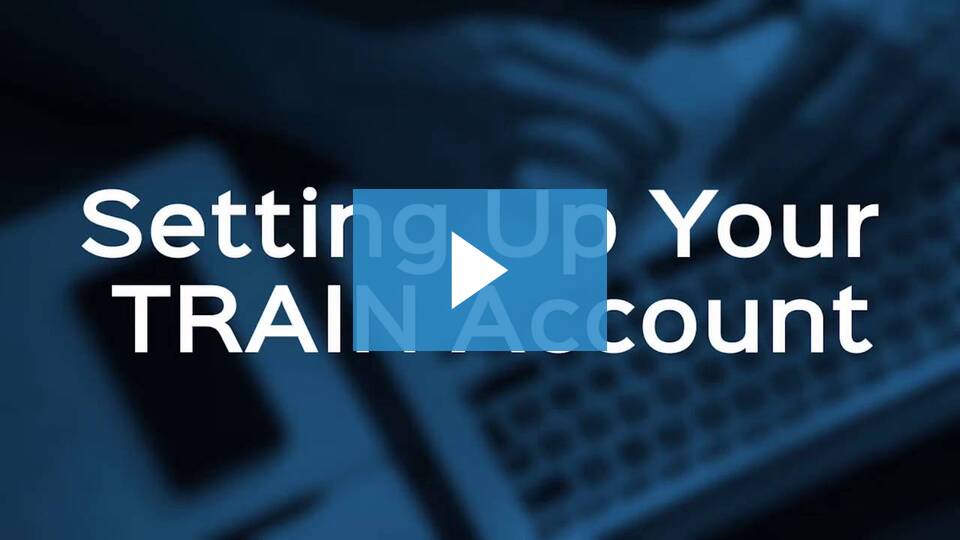 The TMRC Training Matrix was created to assist the volunteer in choosing what courses may be beneficial and of interest. It lists which courses are for the general volunteer as well as those specialized courses for healthcare professionals. Each course listed shows which MRC Core Competencies are applicable to that course as well as whether continuing education is available.
CDC LEARNING CONNECTION
The CDC Learning Connection connects the public health and healthcare workforce to quality training opportunities and educational tools developed by CDC, CDC partners, and other federal agencies. Each month, the CDC Learning Connection features trainings via a Newsletter, social media, and partner outreach.
Visit Tristate Medical Reserve Corps on Facebook!